Friday Crossword III: Souper Douper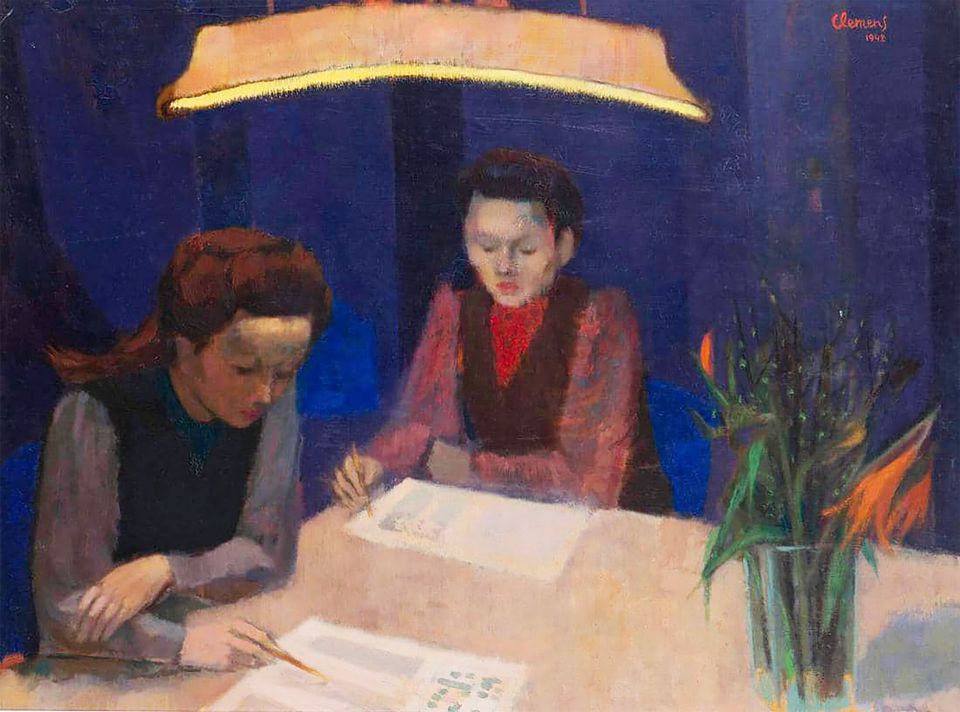 Finished? Submit evidence of your finished crossword to contactthestopgap@gmail.com for a mystery prize.
---
Solutions to Friday Crossword II: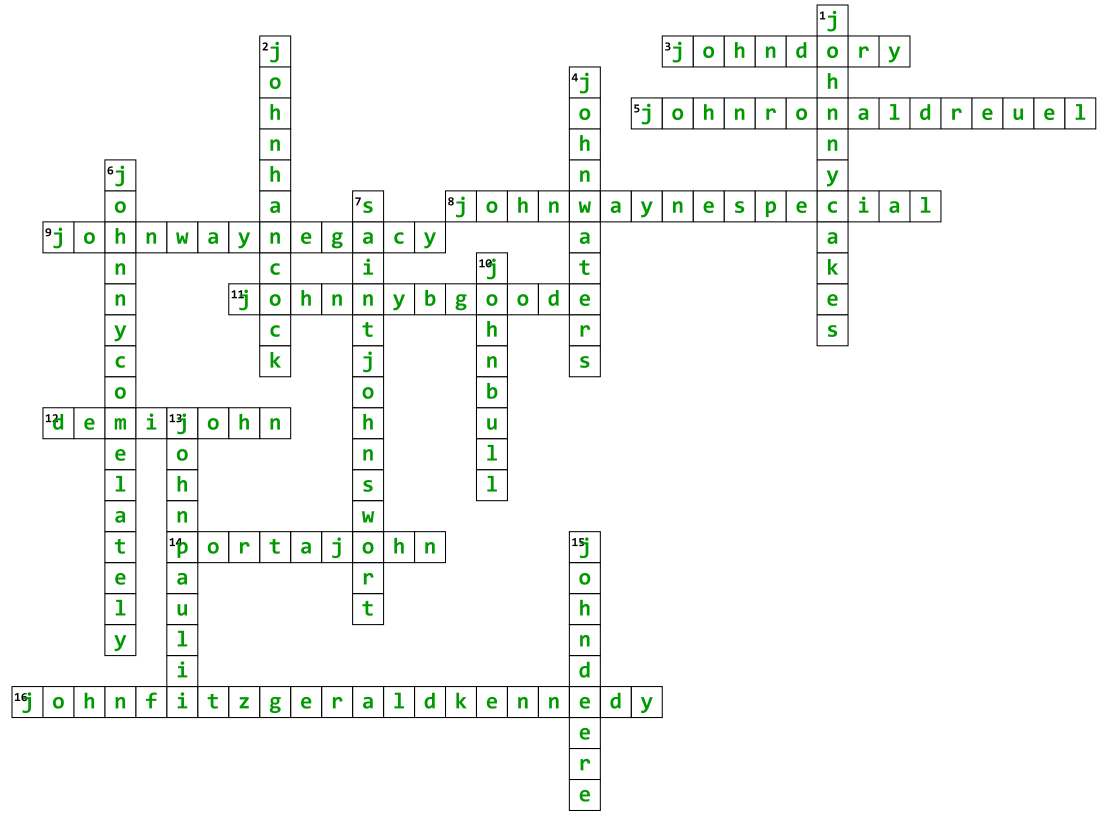 ---
The winner of Friday Crossword II: Alias Jack, Alias Jackie is.....Caitrin Donovan! Congratulations Caitrin, your prize is in development.
🌪️
Sahar Tavakoli writes The Stopgap's late news (10 letters).
Tip the House Puzzler
via
PayPal