Friday Crossword VI: 19. Nervous Breakdown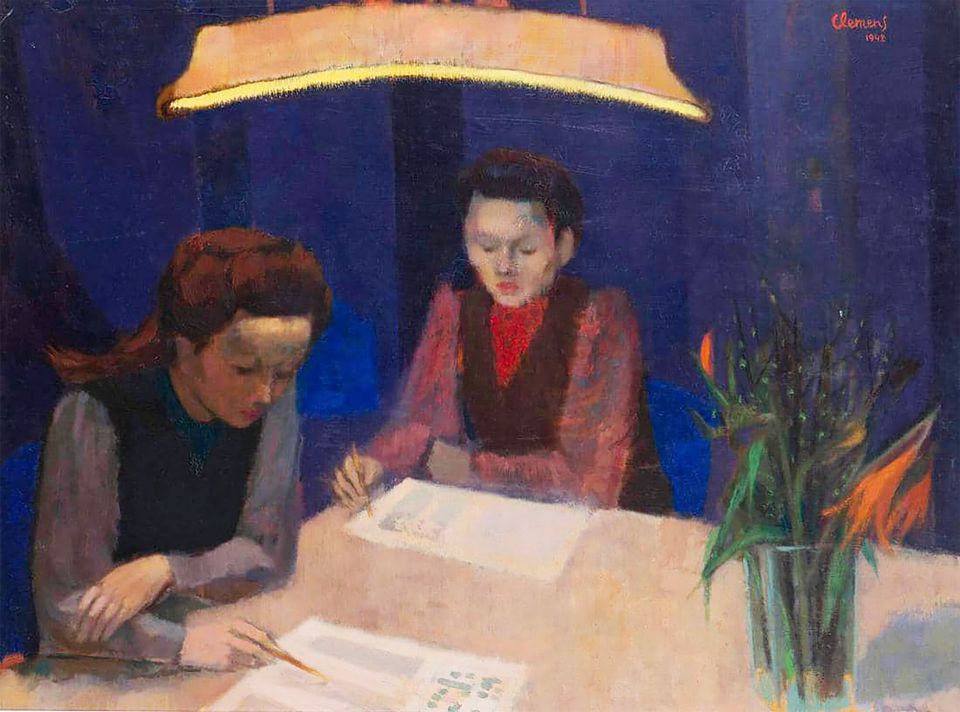 Finished? Submit evidence of your finished crossword to contactthestopgap@gmail.com for a mystery prize.
---
An error appeared in last week's crossword. I'd like to apologise to the Gweagal clan and the Dharawal people for the misspelling of Gweagal Shield in 13 down. Apologies also to anyone who struggled to answer this clue due to the error in spelling: I'm happy to write a name-based acrostic poem for anyone who filled in every clue other than that one.
As with completes, submit your partial solves to contactthestopgap.com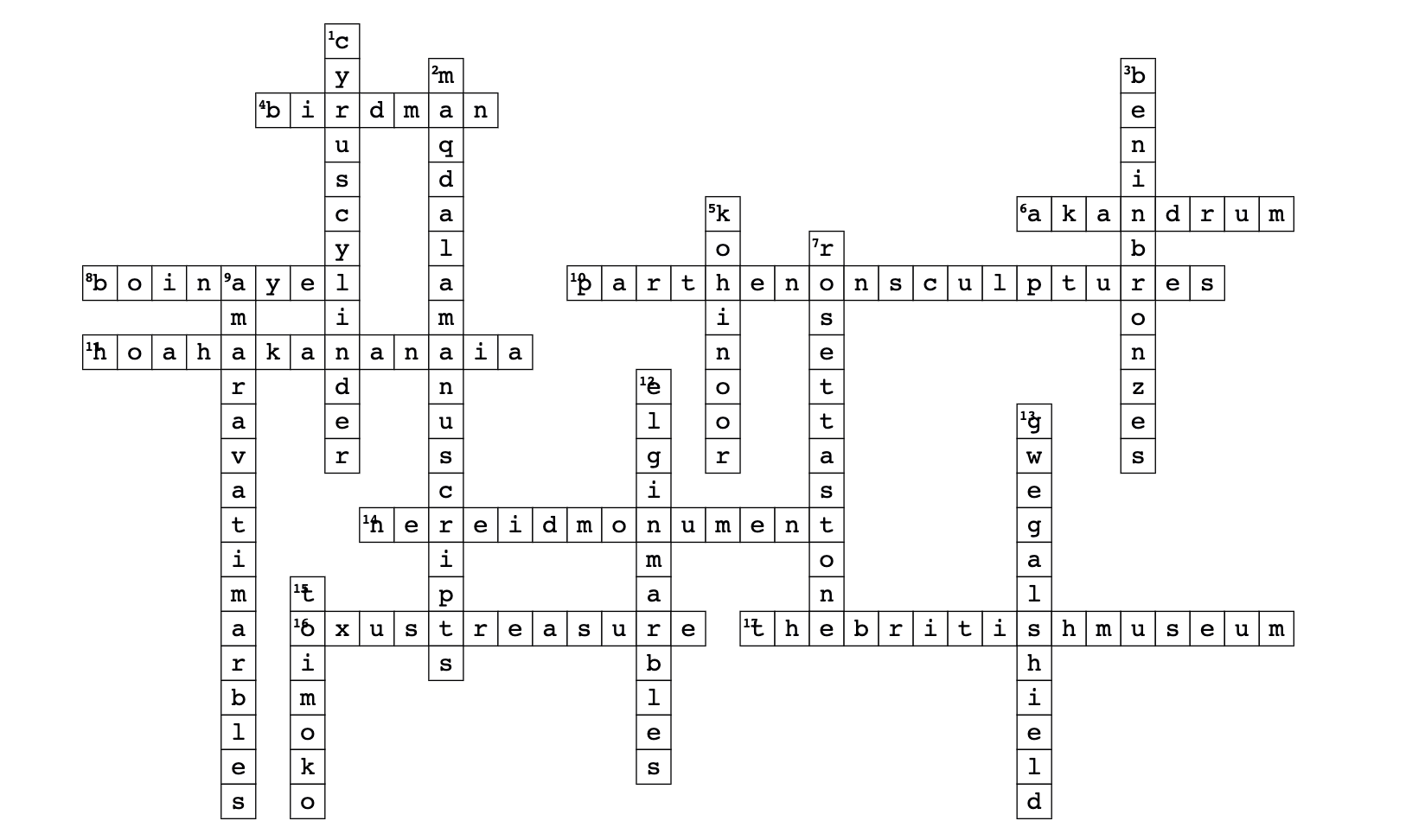 This week's winner was Chris Hesselbein—congratulations Chris.
🌪️
Sahar Tavakoli writes The Stopgap's late news (10 letters).
Tip the House Puzzler
via
PayPal