Novelty License Plates of Contemporary New York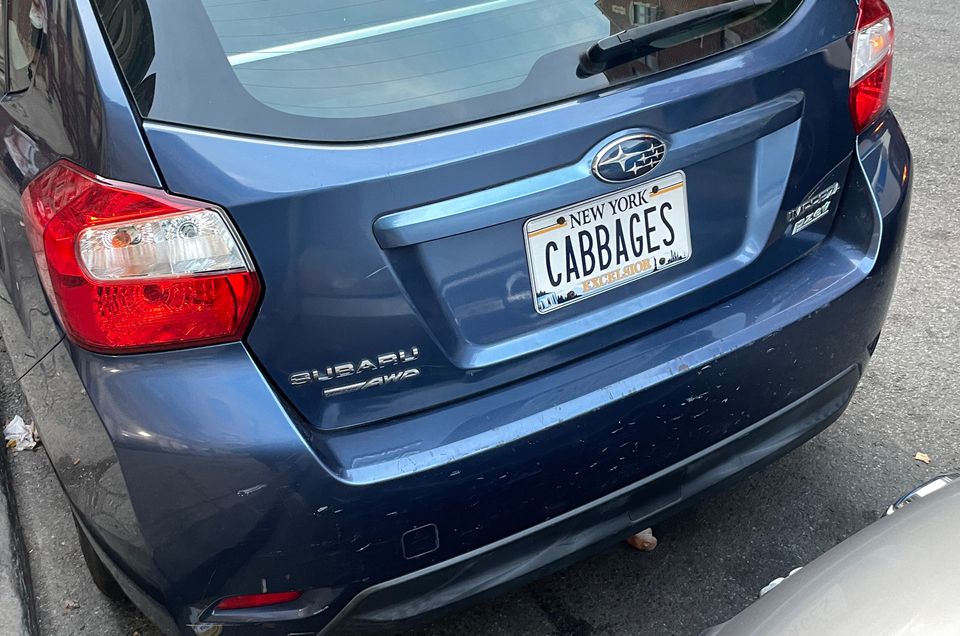 Brooklyn Legends Edition.
There are license plates that are icons in the city. When an anonymous reader submitted one of The Stopgap's own favorites—a plate sent again and again to the novelty license plate city group chat—the bell rang for a hall of fame edition.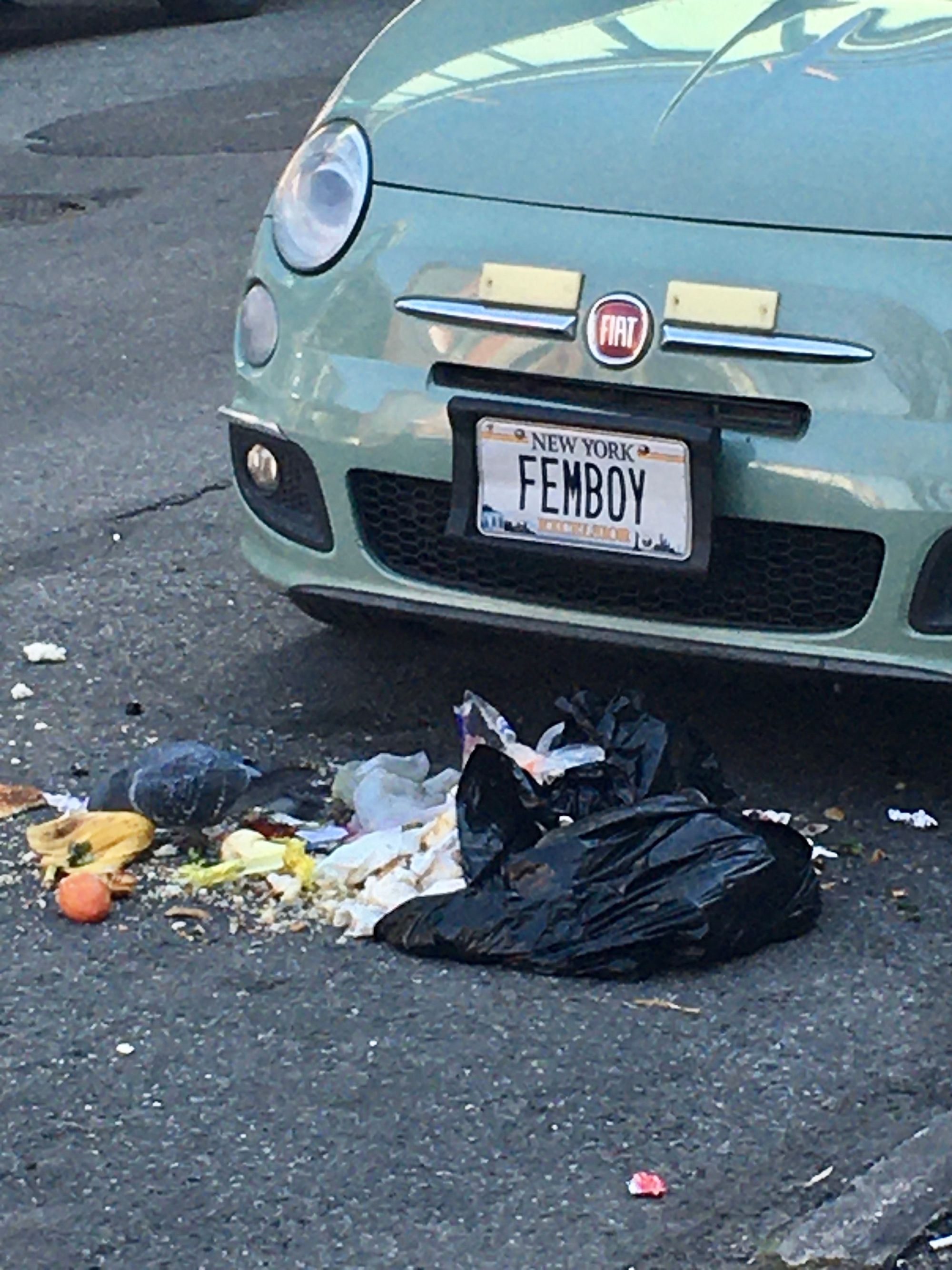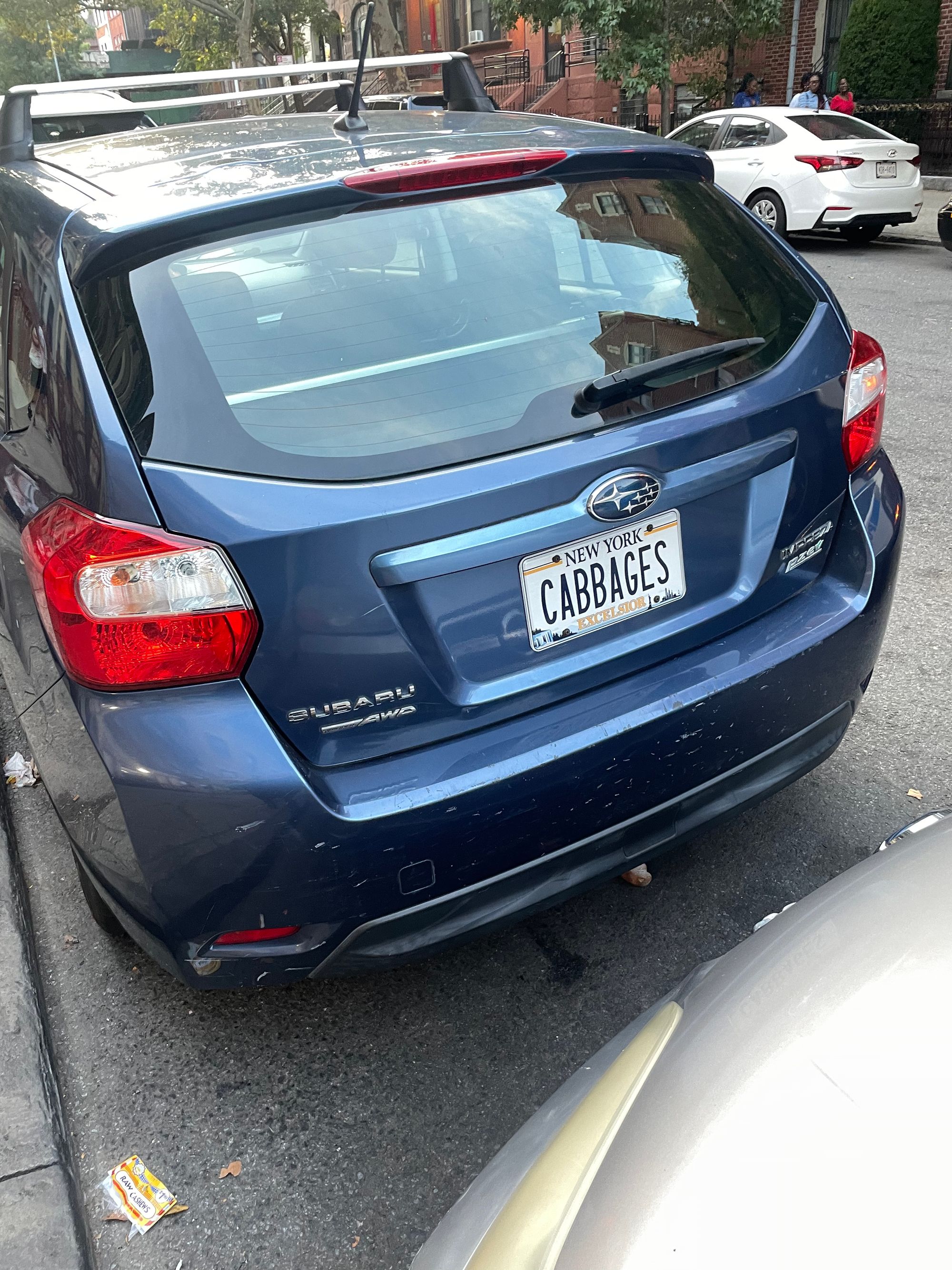 Submit your photographs to contactthestopgap@gmail.com with subject line NOVELTY.