Perfect Day '97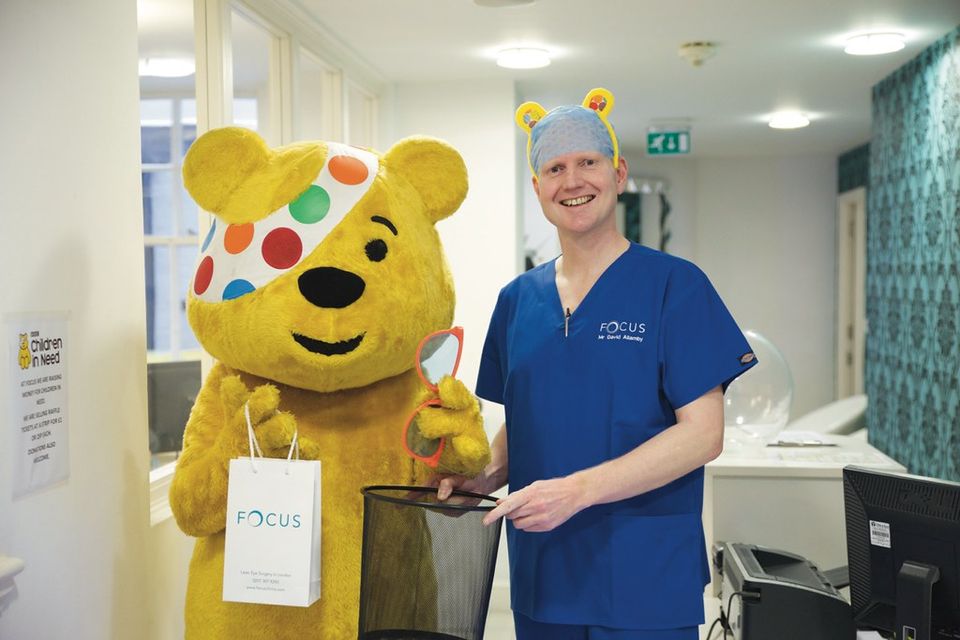 A weird nadir in philanthropy-pop.

It was my misfortune to be a child in the golden era of the benevolent novelty musical release. Although ultimately based on the "We Are the World" and LiveAid paradigms, there was a flavor of the ensemble charity song that was specific to the UK in the 1990s.
The lines between fundraising and pop music and TV entertainment and funerals were all a bit thin, at the time.  1997 was a big one for this kind of song. The attention usually goes to "Candle in the Wind," of course. But glued much more strongly to the underside of my subconscious is a strange cover of "Perfect Day" by a collection of celebrities.
It was on TV so much that it's like a sensory backdrop to a an era of memories. I also find it just curiously resistant to understanding as a cultural object. You have to study it for yourself to feel its contradictions. Nobody appears more than Bono. Here's the song, with an annotated list of its performers.
Lou Reed
Bono
Skye Edwards (of Morcheeba)
David Bowie
Suzanne Vega
Elton John
Andrew Davis (conductor)
Boyzone (Irish boyband)
Lesley Garrett (Opera singer)
Burning Spear (roots reggae icon)
Thomas Allen (Opera singer)
Brodsky Quartet (Classical quartet)
Heather Small (of M People)
Emmylou Harris
Tammy Wynette
Shane MacGowan
Sheona White ("Sheona Wade is the current Solo Horn of Brighouse and Rastrick Band, was the solo tenor horn player of the YBS and Black Dyke Band and Foden's Richardson bands, as well as horn tutor at the University of Salford, where she also gained her BA Hons degree, with Distinction in Performance.")
Dr. John
Robert Cray (guitarist)
Huey Morgan (of Fun Lovin' Criminals)
Ian Broudie (of The Lightning Seeds)
Gabrielle
Evan Dando (of the Lemonheads)
Courtney Pine (jazz musician)
BBC Symphony Orchestra
Brett Anderson (of Suede)
Visual Ministry Choir (London gospel choir)
Joan Armatrading
Laurie Anderson
Tom Jones
I had no idea, but it turns out that the whole thing was originally made by an ad agency as an a campaign for the BBC, defending the cost of licensing fees? Which makes it messaging for a kind of taxation.
It runs on the idea that these artists embody the funding model of the television, or something. Kind of astonishing. I knew it as the "Children in Need" single, because it was released commercially due to its extreme popularity among the citizens, and the funds went to that charity.
To prosecute or defend Perfect Day '97 on its artistic merits is beyond me. A few different people have written histories of the song and its release, but I find no answers there either. With the video, it's like a trippy ad. Without the video, it's just chaos.
I guess the lesson lies in the song's bizarrely configured hubris, the way its highbrow priorities clash with the most basic requirements of listenable music. Maybe soaking in its presence for a year made me realize something about emotionally manipulative stunts and the BBC. Who knows! It's an awful thing, and it haunts me.