B-List Silent Movie Actor Nicknames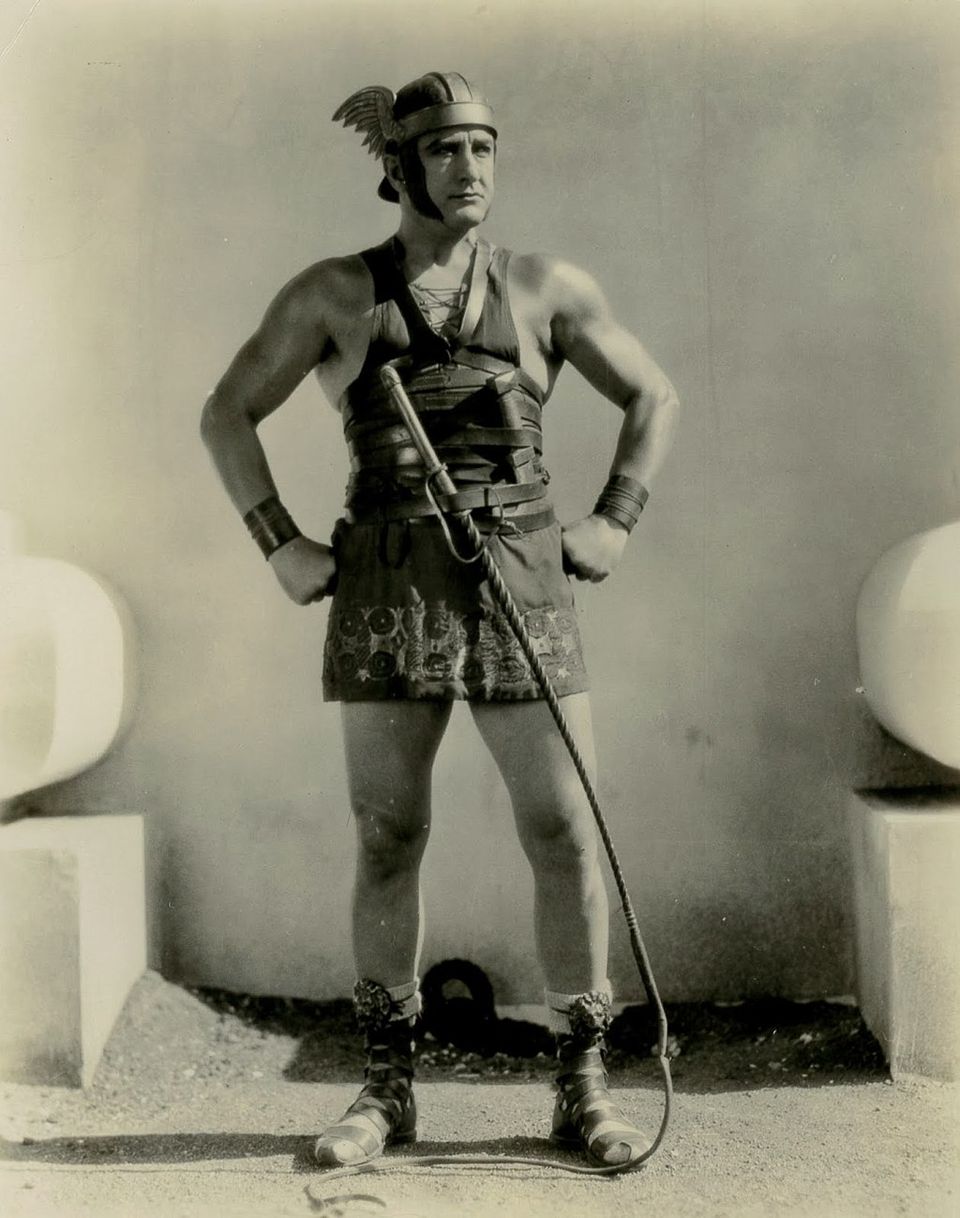 No "The Great Lover" John Gilberts or "It Girl" Clara Bows or "The Vamp" Theda Baras here. These are the B-list nicknames for stars no one's thought of in 100 years, and they're perfect.
"The Girl Who Is Too Beautiful," Barbara La Marr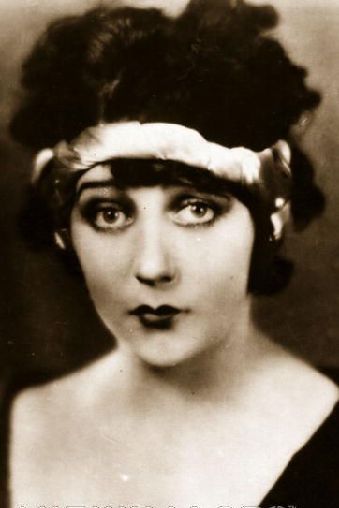 This one holds a special place in my heart, because La Marr was working as a script doctor at United Artists when allegedly Mary Pickford saw her, embraced her, and said, "My dear, you are too beautiful to be behind a camera. Your vibrant magnetism should be shared by film audiences," which is the kind of lie I would have wanted to tell about my summer vacation in between fifth and sixth grade, but wouldn't have dared to: "Yes, Jonathan Taylor Thomas saw me trying to fish and instantly exclaimed that I was a gift which must be shared with the world."
---
"The New Face of 1922," Eleanor Boardman
---
"The Male Vamp," Lew Cody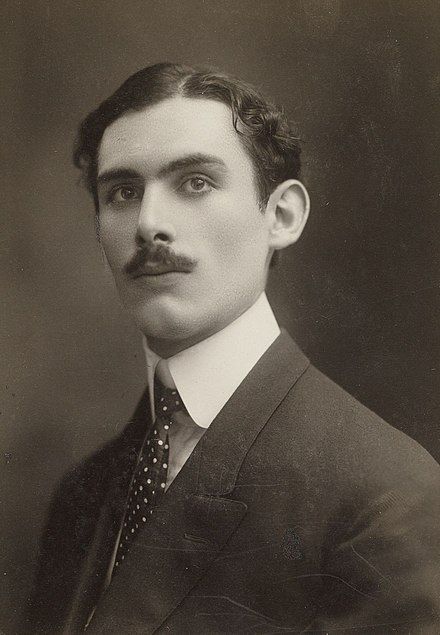 ---
"The Sweetest Girl in Pictures," Mary Brian
Sure!
---
"America's Boyfriend," Buddy Rogers
This is a nickname! It doesn't get better than this!
---
"The Dare-Devil Girl of the Movies," Marie Walcamp
---
"The Aces of Action," Richard Arlen and Andy Devine
---
"The Handsomest Man in the World," Francis X. Bushman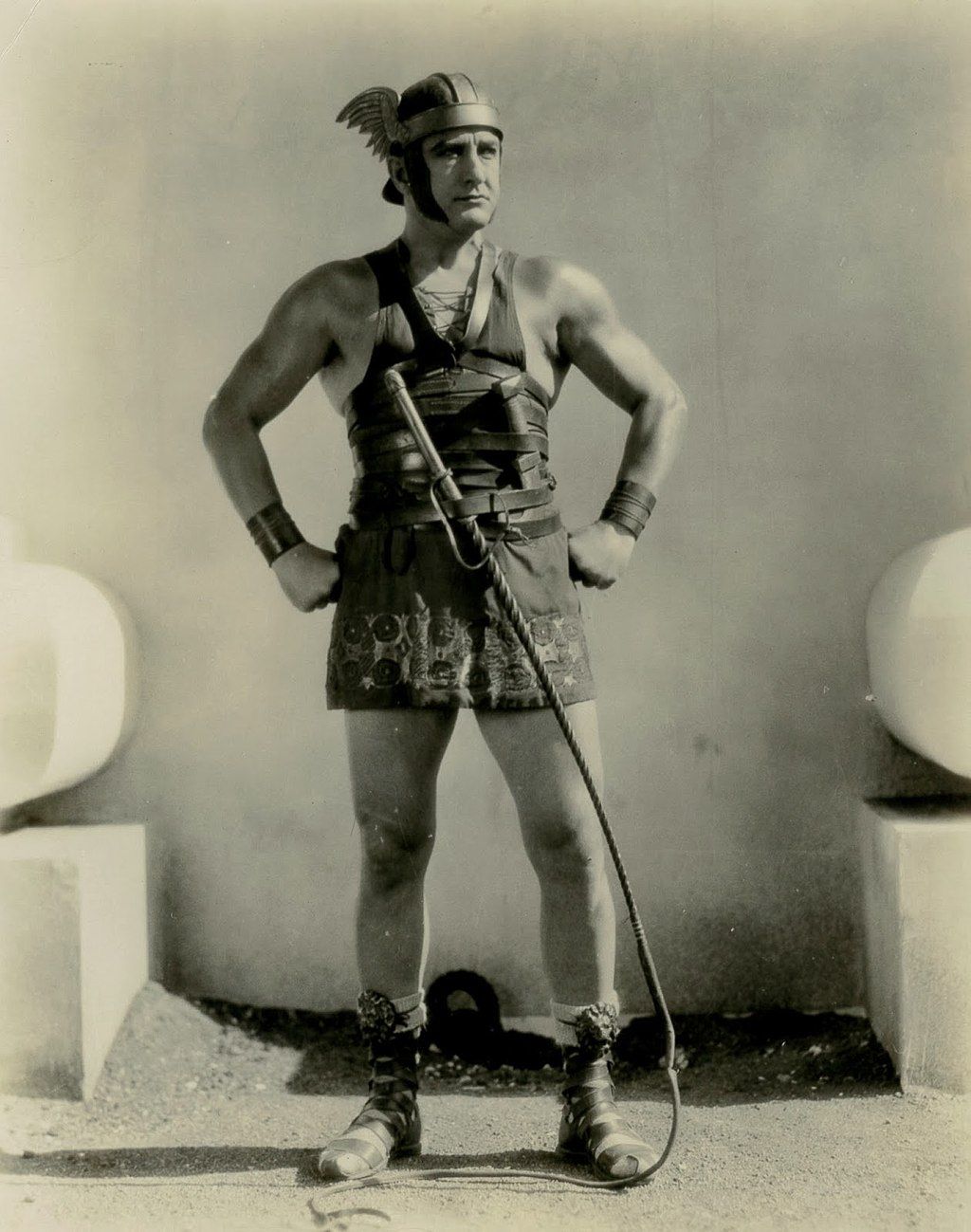 Whoever wrote his Wikipedia page has a real axe to grind, too: "Unlike Ramon Novarro, the star of the picture, Bushman knew how to drive a team of horses and a chariot without getting severely injured or killed in the process."
---
"Camera Face," Beverly Bayne
---
"Our Mary Pickford," Bessie Love
---
"Hoot Owl," Edmund Gibson
"Because he used to look for hoot owls in caves as a child in Nebraska."
---
"Best Dressed Man In America," Adolphe Menjou
---
"The Marrying Kind of Woman," Lois Wilson