Build Your Own Jim Croce-Style "Big Man Gets What's Coming To Him" Song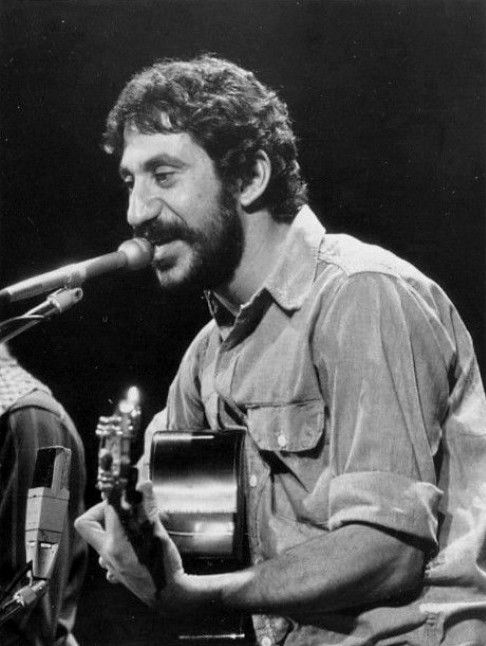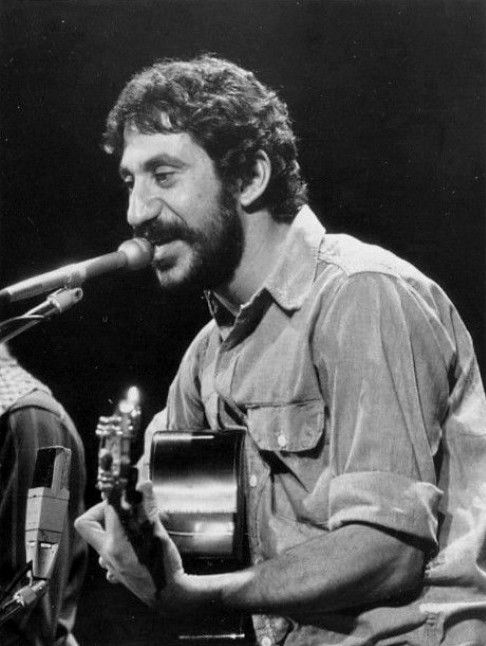 IN WHAT FOLKSY NEIGHBORHOOD THAT NO LONGER EXISTS AS SUCH DID HE REIGN?
Radio Row
North Chicago Brickyard
Canal Commons
Asphalt Alley
Heartbreak Hollow
Corduroy Beach
Stingaree, San Diego
Underground City
Streetcar Tar Banks
East Cat Square
Underneath the Flytown Bridge
Old Pennsylvania
Hootenanny Hill
Rough Bottom Heights
Sweet 62nd Street
WHAT DO THEY CALL HIM?
Sweet Licorice Clark
Frankie Fridge
Top Hat Lester
Powerball Pete
Bad Time Rick
Friday Joe
Downtown Dave
Low Down Dan
Big Tooth Bill
Mister Sir
Tin Pan Hank
Suicide Neil
WHAT'S HE STRONGER THAN?
A one and one-half bear
Big old bright blue sky
A new dollar in America
Toughest man in Toronto
Mama's moonshine
Whole Salvation Army too
Anyone in southern Illinois
Pot of coffee that the diner brews
A mean dog on a long leash
Knuckle sandwich freshly made
GIMME SOME STATS
Sky foot nine weighs two sixteen
Drives a car big as a truck
With fists the size of jars
Beehives instead of shoes on his feet
Too big for his bed
Six-foot stride, a Lincoln wide
Strong as he's big and as big as he's mean
Stoplights and men all turn yellow when he's downtown
Head like Rushmore, legs like trees
WHAT'S HE FLASHIER THAN?
Ten Rockefellers
Man with a big cigar
A shoeshine stand
The Broadway lights
A couple dozen neon signs
A great white's mouth
A double martini and twice as cold
Roller derby jukebox queen
A big brass band
A poison snake
A player piano out on the Vegas strip
WHO'S DELIVERING HIS COMEUPPANCE?
Boy name of Mugs Monroe
Saginaw Joe
Young Cassandra from West Alabama
Two-Top Jim Latini
Peacock Preston
A workin' man
Woman by the name of Madge
Little French-Canadian fellow with a mustache like a broom
Canvas Johnny from Suwanee
[Image via Wikimedia Commons]