"I'd Really Love To See You Tonight" Is As Good A Song As Any, I Think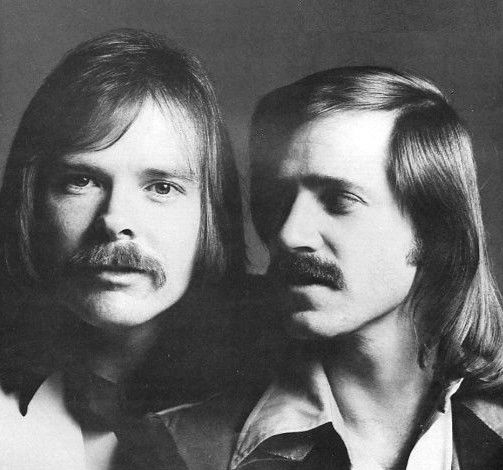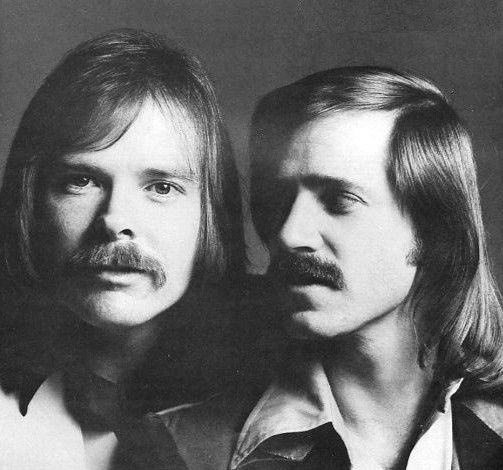 "Yacht rock" is itself a retroactive term, coined in 2005 by J.D. Ryznar, David Lyons, and Hunter D. Stair for a mockumentary series of the same name, so I'm not sure how important it is to determine whether England Dan and John Ford Coley's 1976 hit "I'd Really Love To See You Tonight" qualifies. It's not a term anyone would have used at the time, and certainly not a concept that would have informed either Dan or Coley's understanding of their musical identity (although the song was written by Parker McGee). A few radio stations brought out "mellow rock" formats in the mid-1970s, and I'd guess people were already using "soft rock" as distinct from "hard rock" to describe a certain sound by then, but "yacht rock" wouldn't have entered into the conversation. For whatever it's worth, Ryznar, Lyons, and Stair were split over whether "I'd Really Love To See You Tonight" qualifies on Yacht Or Nyacht. The song got two 50s, a 37, and a 39 out of a 100-point scale, 50 being the cutoff for either "yacht" or "nyacht."
Allmusic's Matt Collar defines the hallmarks of the genre:
Keep it smooth, even when it grooves, with more emphasis on the melody than on the beat; keep the emotions light, even when the sentiment turns sad (as is so often the case in the world of the sensitive yacht-rocksman); and always keep it catchy, no matter how modest or deeply buried in the tracklist the tune happens to be.
Katie Puckrik calls "the exhilaration of escape...essential to yacht, most effective when heard in a landlocked location a million miles away from the nearest marina."
Regardless of the exact genre, "I'd Really Love To See You Tonight" exemplifies (to me at least) the very best of the smooth, the soft, the mellow: There are no more sharp edges within the confines of the song than you could find in a padded cell, but with a running time of two minutes and thirty-nine seconds, it's impossible to feel confined or bored by its enforced tranquility.
That old Wilde line from Dorian Gray applies, I think, just as much to "See You Tonight" as it does to cigarettes: "It is the perfect type of a perfect pleasure. It is exquisite, and it leaves one unsatisfied. What more can one want?"
And the brief smoothness of "See You Tonight" is very much like a cigarette – continuous, abbreviated, cylindrical, focused, highly refined and polished, edgeless, flush, uniform. I've always loved the sound of it, but it wasn't until I exited my first youth that I really came to appreciate the winsome silliness of the kind of love on offer in the chorus:
I'm not talking about moving in
And I don't want to change your life
But there's a warm wind blowing the stars around
And I'd really love to see you tonight
The song's smoothness compensates for the narrator's anxiety, uncertainty, and string of bad luck – he's hyper-concerned with bruising himself or someone else, and has preemptively whittled himself to a glassy shine in order to give as little pain to others as possible. I'm a real sucker for love songs that are concerned with etiquette and graciousness, like "I Guess I'll Have To Change My Plan" from The Band Wagon (they wisely dropped the original second verse from the 1929 original, which has none of the restrained charm of the first):
In a certain way yacht rock was born here, or at the very least prefigured ("Wry lyrics about heartbroken men, particularly involving the word 'fool'" being another of Ryznar et al's necessary criteria). At some stages of life, being told "I'm not talking about moving in/And I don't want to change your life" is an insult; at others, it's like having a small favor exquisitely performed on your behalf, wordlessly and without having to be asked. It's a great song, and takes about as long to listen as it does to smoke a cigarette.
[Image via Wikimedia Commons]