Lines From The "Misery" Shooting Script About Sheriff Buster That I Wish Were About Me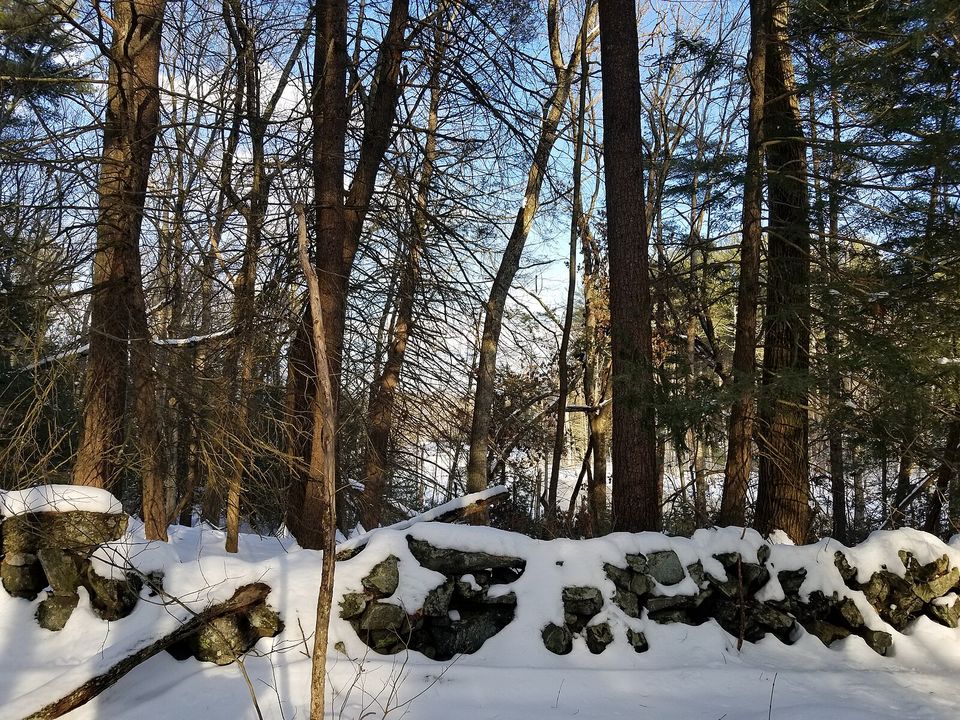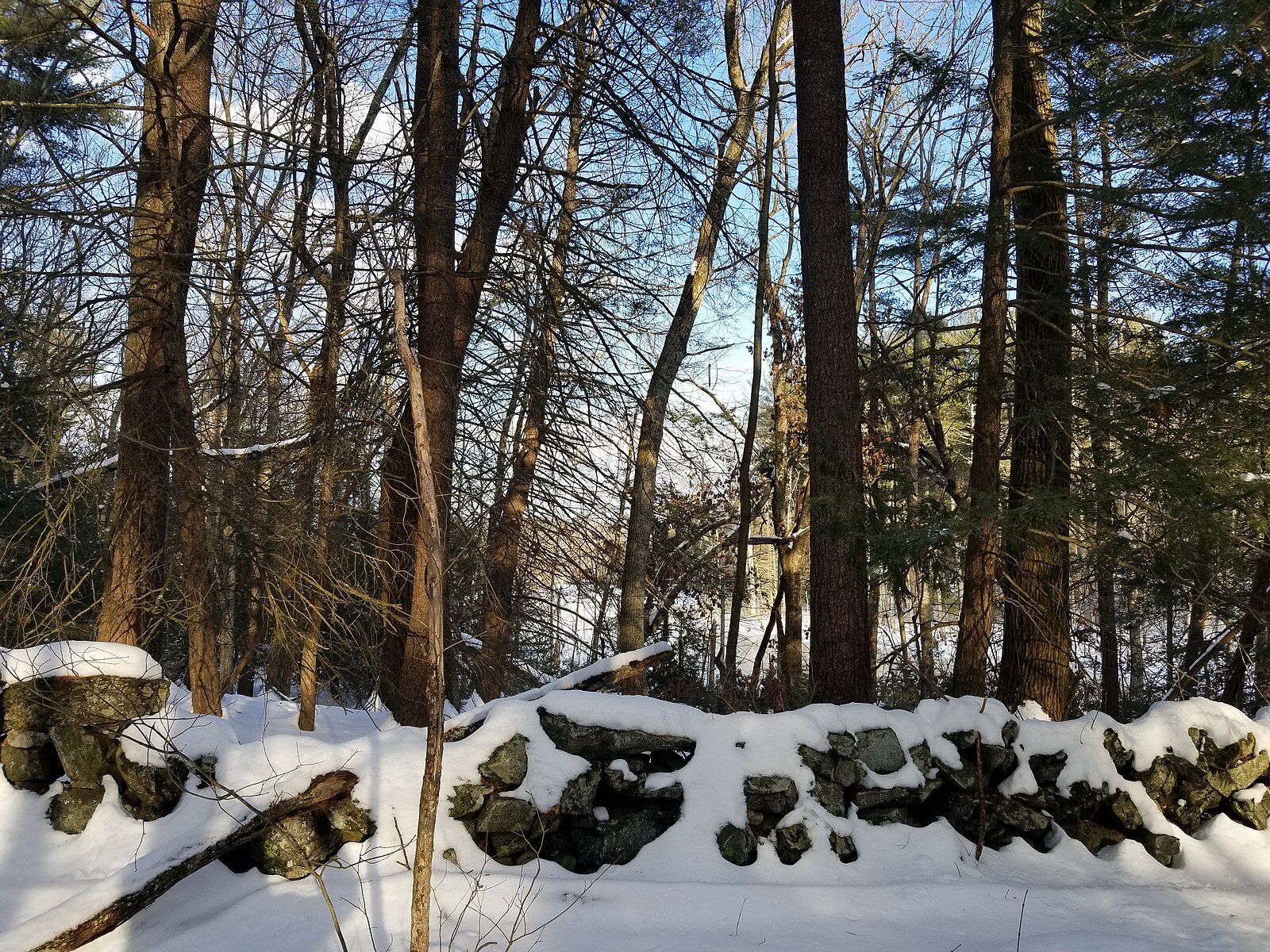 "A MARVELOUS LOOKING MAN sits at a desk, by himself, holding the phone. In his sixties, he's still as bright, fast and sassy as he was half-a-lifetime ago."
"BUSTER rolls a penny across the back of one hand – he's very good at it, doesn't even look while he does it."
"BUSTER, graceful, in great shape, navigating down easily."
"BUSTER enters carrying a bagful of books."
"BUSTER sitting in his den reading a novel by the fire."
"BUSTER, looking around. He's driving very slowly, carefully."
"BUSTER, wearing bifocals, sits poring over bound volumes of The Rocky Mountain Gazette."
"BUSTER goes to the coffee urn behind the counter, helps himself. He speaks to the guy who sits behind the counter nearby; these two have known each other forever."
"BUSTER is driving fast."
[Image via Wikimedia Commons]