Tuesday Obituary: Soy Milk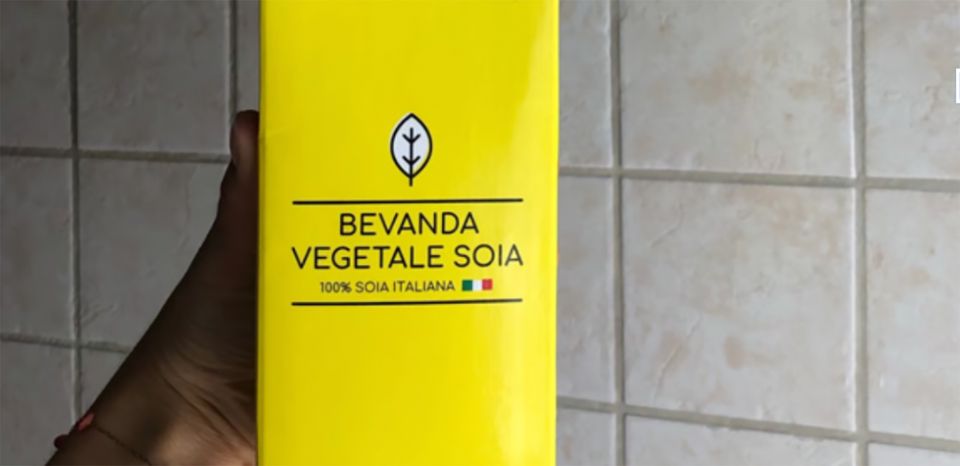 Too bad, soy sad: My litre carton of soy milk has expired, two-thirds full, on June, 24, 2023 in Milan, Italy. Production date May 1, 2022, and open for a bit over a week, it was not meant to expire until July 3.
Full of beans, high in protein, and unsweetened, it spent the early part of its (social) life living in the shelf-stable dairy section of the first aisle of the Esselunga grocery store near Gerusalemme metro station. There, in its bright yellow Tetra Pak, it made only two claims about itself. First, that it was a "soy vegetable beverage," and second that it was "$mart". It never claimed to be a shelf-stable milk. It fought back against such suggestion by displaying, on its front, not a cow or meadow, but a single leaf.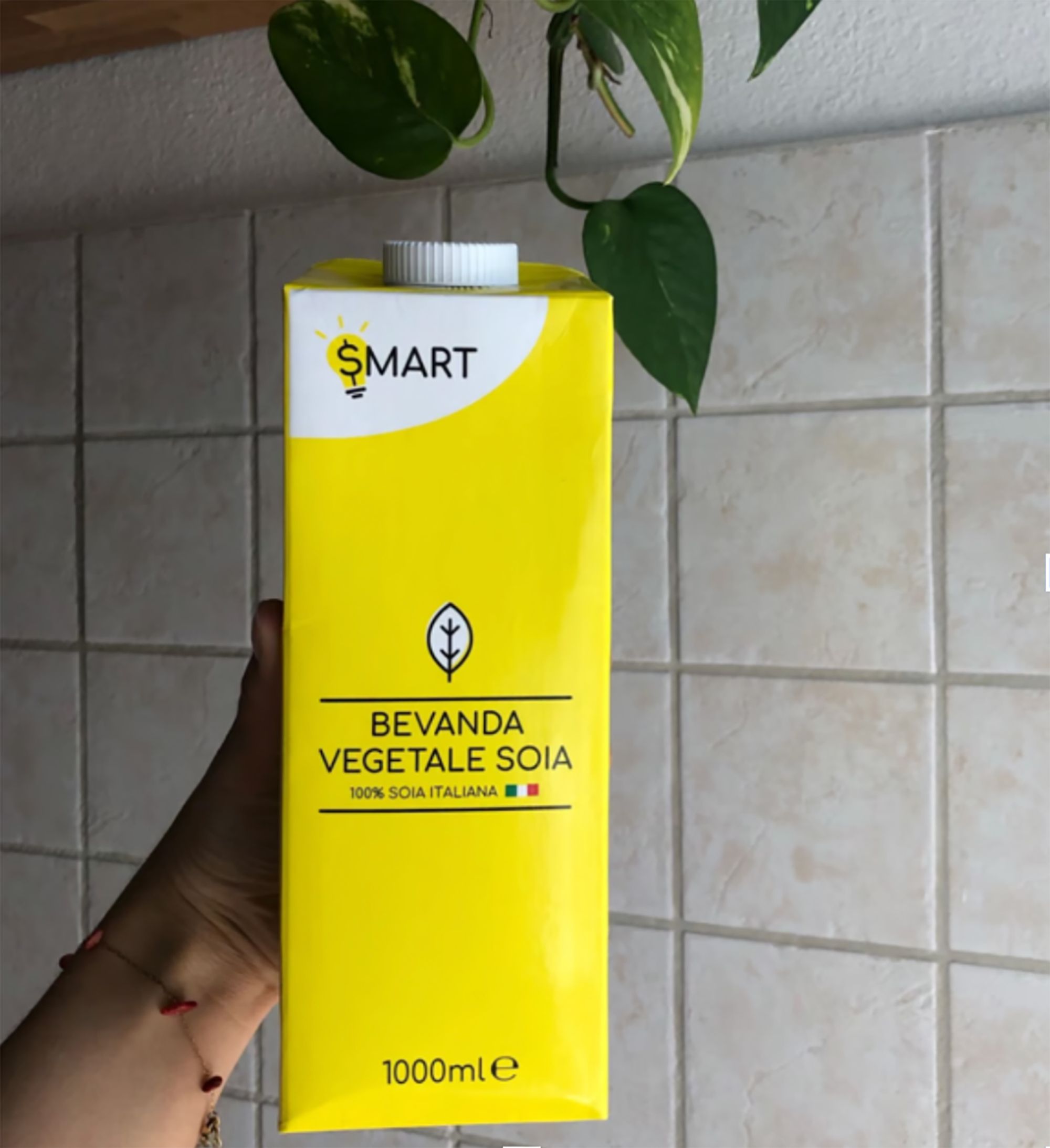 Following its time at Esselunga The Milk, as it would be known to those who adopted it, would find its way to my refrigerator where it occupied the second spot closet to the hinge of the drink shelf on the refrigerator door, and later, into a banana pudding, a few cups of coffee, and some overnight oats before finding its resting place somewhere down my kitchen drain.
This was not the fate that any had expected for The Milk. On the morning it was found, it had been expected to make an appearance in a beverage known as 'Daddy's "Special Milkshake,"' the eponymous breakfast of master preparer of eggs; Isaa "Daddy" Tavakoli. Sadly, it had split, both literally and figuratively, leaving an insipid liquid ghost.
My soy milk is survived by me, who had a gulp of it to make sure that it had really gone bad before admitting that it had to go, and by my dad with whose permission I now share his milkshake recipe.
Recipe for 'Special Milkshake'
Serves two
Ingredients:
eggs
tbsp honey
cups milk*
pinch cinnamon powder
One short swipe of fresh nutmeg against a grater
Method:
Combine all ingredients in a mixing jug, stir with a fork until more-or-less homogenised. It's ok if it isn't fully combined, that's what makes it so special. Will you have a chalaza floating in your glass? Maybe. Will the honey solidify in the cold of the milk, remaining in the bottom of the mixing jug like an amber meniscus? Definitely.
Drink in a hurry before rushing to school.
*Traditionally of the cow variety although the author makes hers with soy milk because what adult can drink milk without feeling dreadful? You can't tell me that you're drinking milk and feeling ok after that. You're not.
Enjoyed this obituary?
Tip Sahar via
PayPal