Friday Crossword Winner Announcement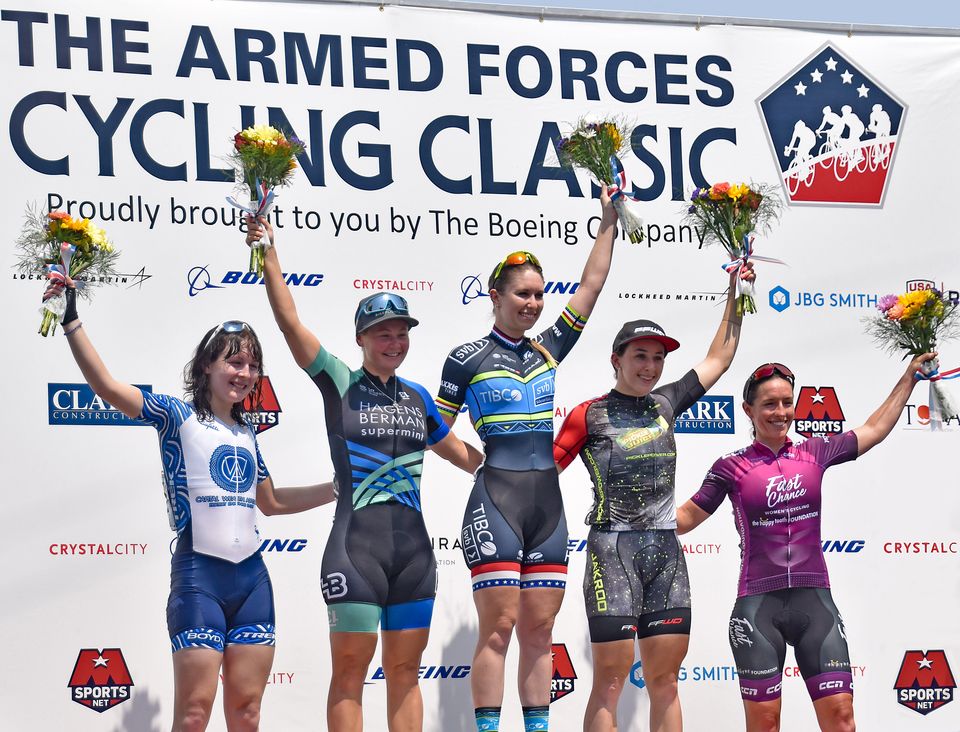 Good morning. Our wonderful crossword composer, Sahar Tavakoli, who is also our obituarist, has contributed an extraordinary amount of excellent work to The Stopgap in the short time we have existed.
This week we pay tribute to her, and to the equally extroardinary EIGHT puzzlers who solved Friday Crossword IV: If the Title Was the Plot—an incredible increase on the zero of the week prior.
Rummage in Sahar's already substantial archive here.
If you are one of this round's winners, please send your mailing address and an image of an animal to contactthestopgap@gmail.com and we will post you a drawing of the animal.
Congratulations to:
Q Pheevr
Shelby Weldon
Caitrin Donovan
Geoffrey Pelton
Peter Hollo
Emma Constantine
Vyvyan Almond
Chris Hesselbein
Glory is yours.
Here are the answers: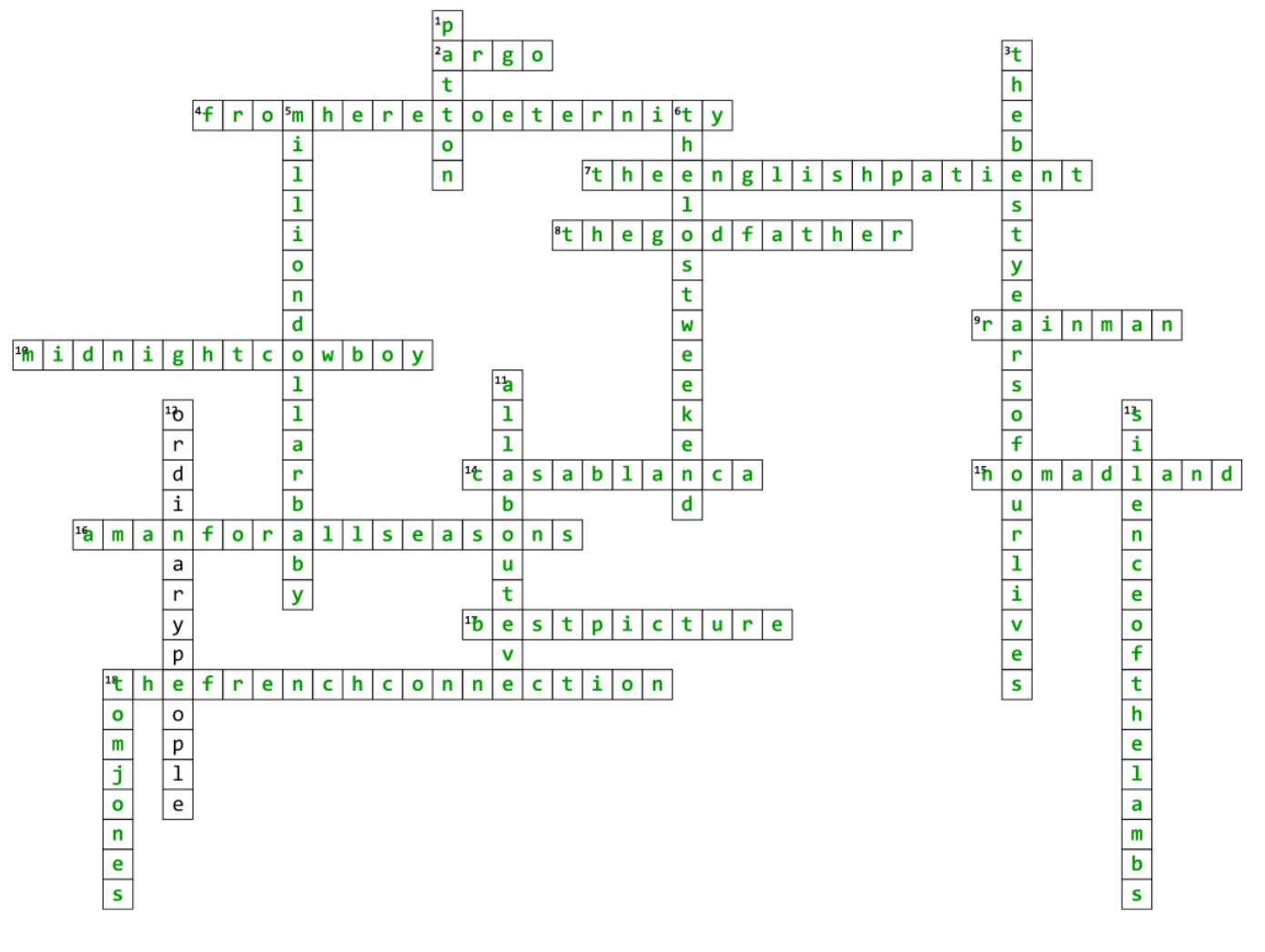 If you have enjoyed Sahar's crosswords and obituaries, the time has come to tip.