Friday Open Thread / PRICELESS DOLL ALMOST CRUSHED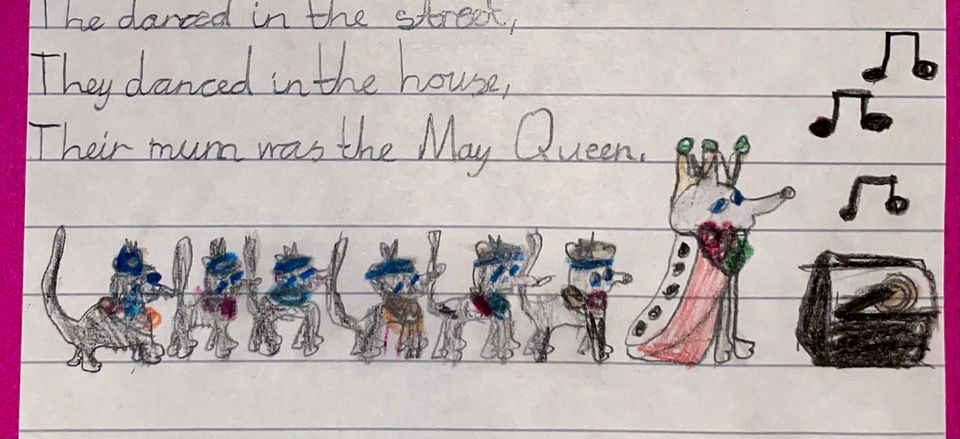 I went to London for a funeral this week. While there I went through the final bits of my stuff left in my parents' house. I found some really transporting little pieces of writing. Here are two which I think really represent the twin flames of my practice as it still exists today, that is; a love for form competing with and at times failing to constrain a delusional mix of chaos and judgmental sniping.

PRICELESS DOLL ALMOST CRUSHED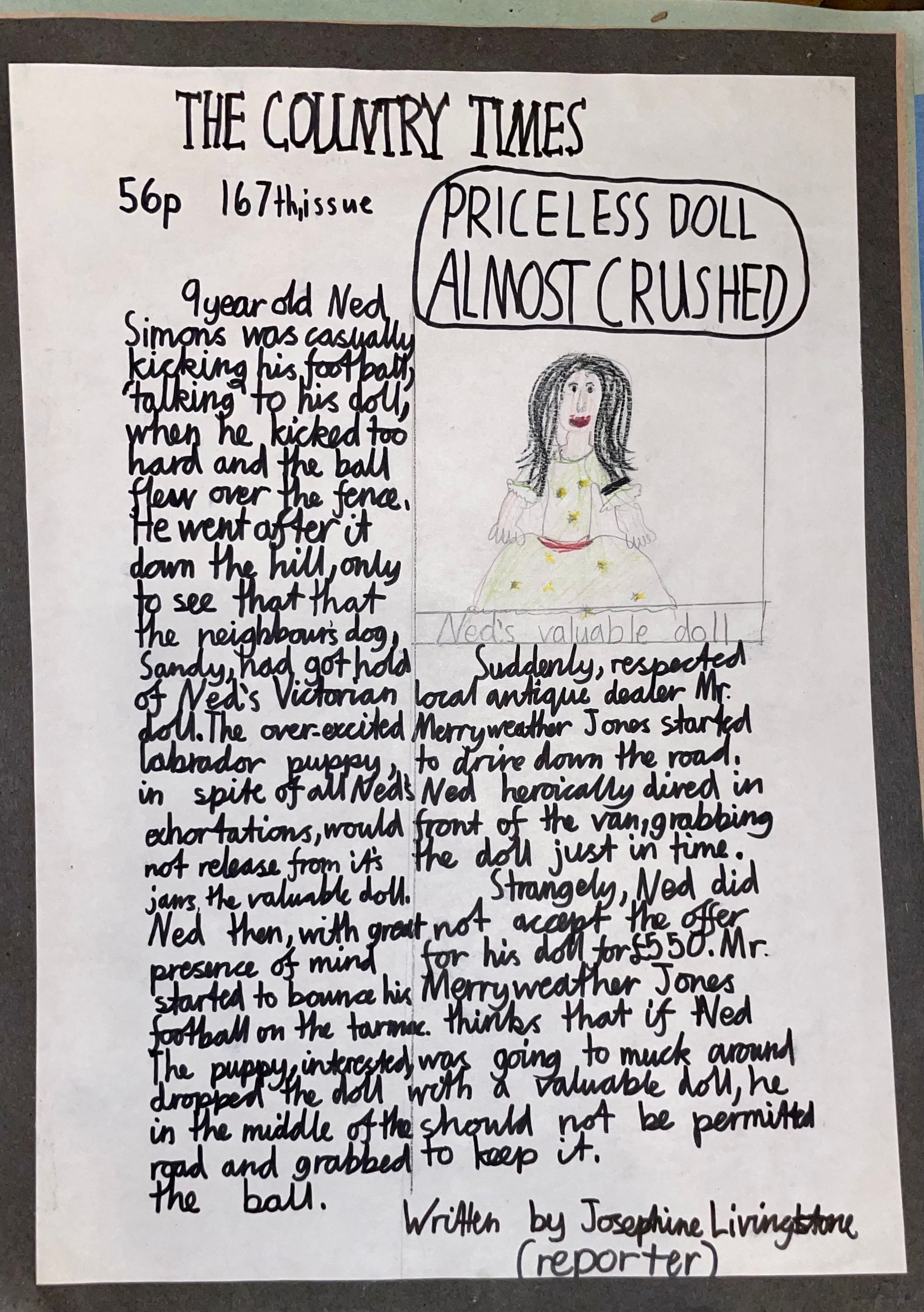 SIX MAY MICE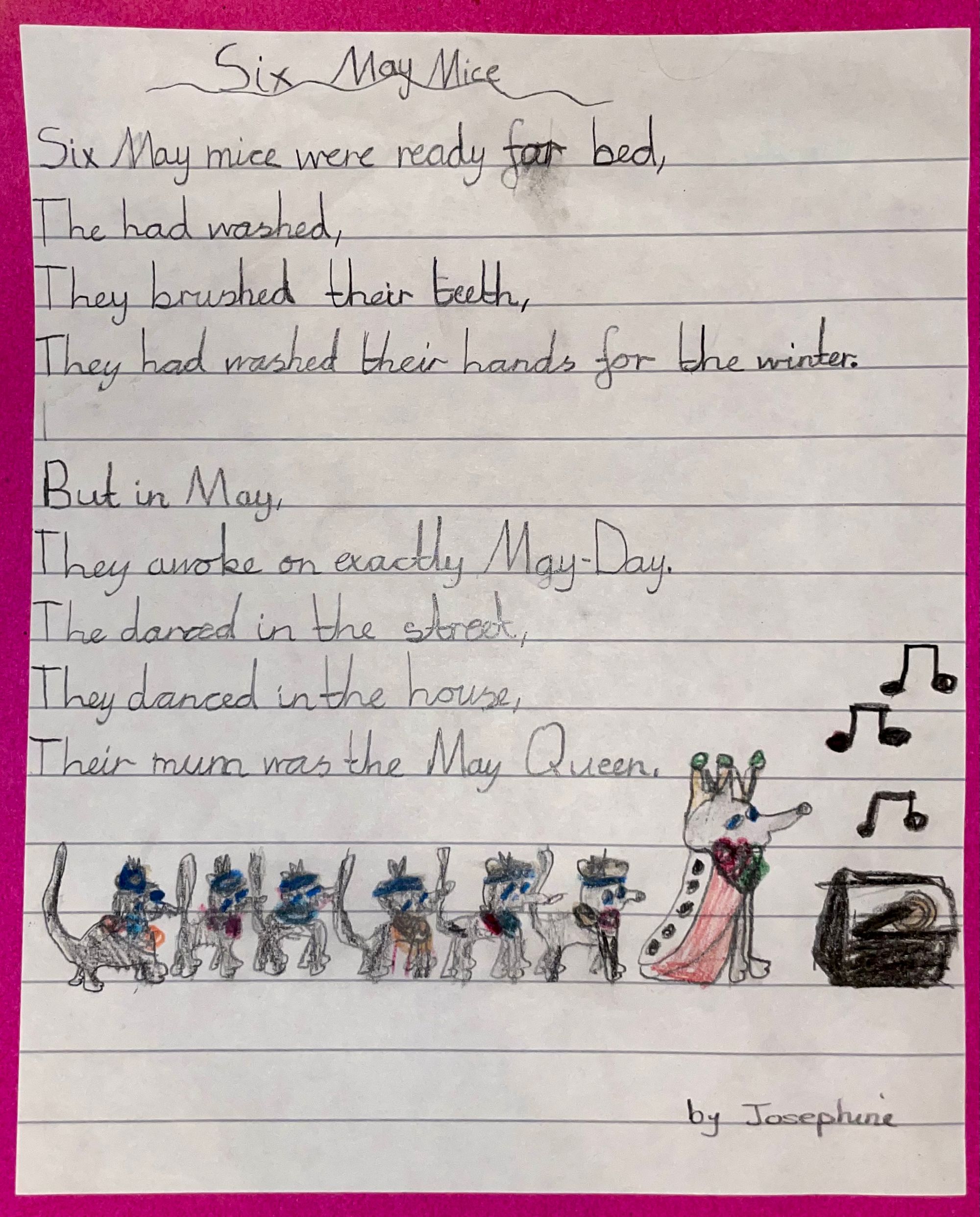 Do you have any great literary works of your own childhood? What have you been up to, anyway? Let us know in the comments. I'm very glad to be home and to catch up on everything Danny's been blogging.