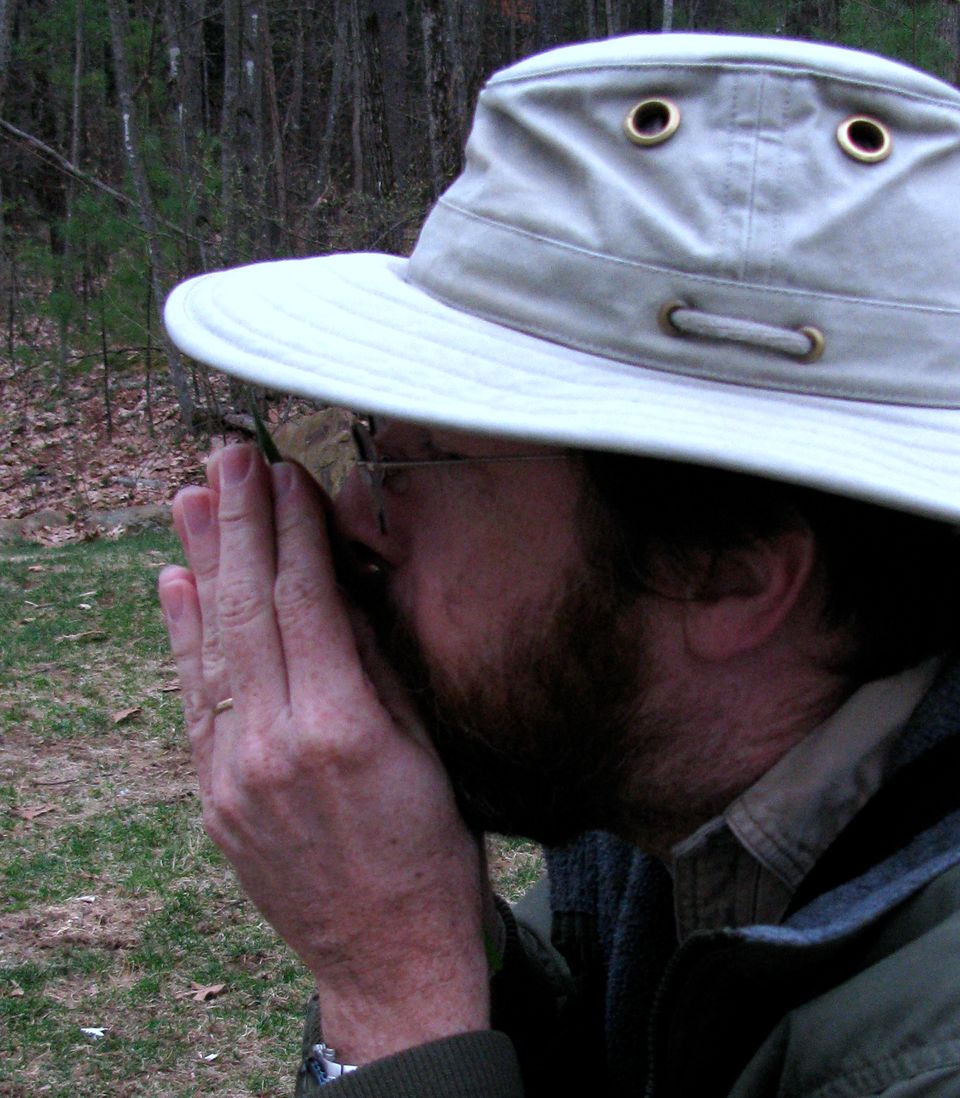 You need one blade of grass and I only know how to do this with two hands.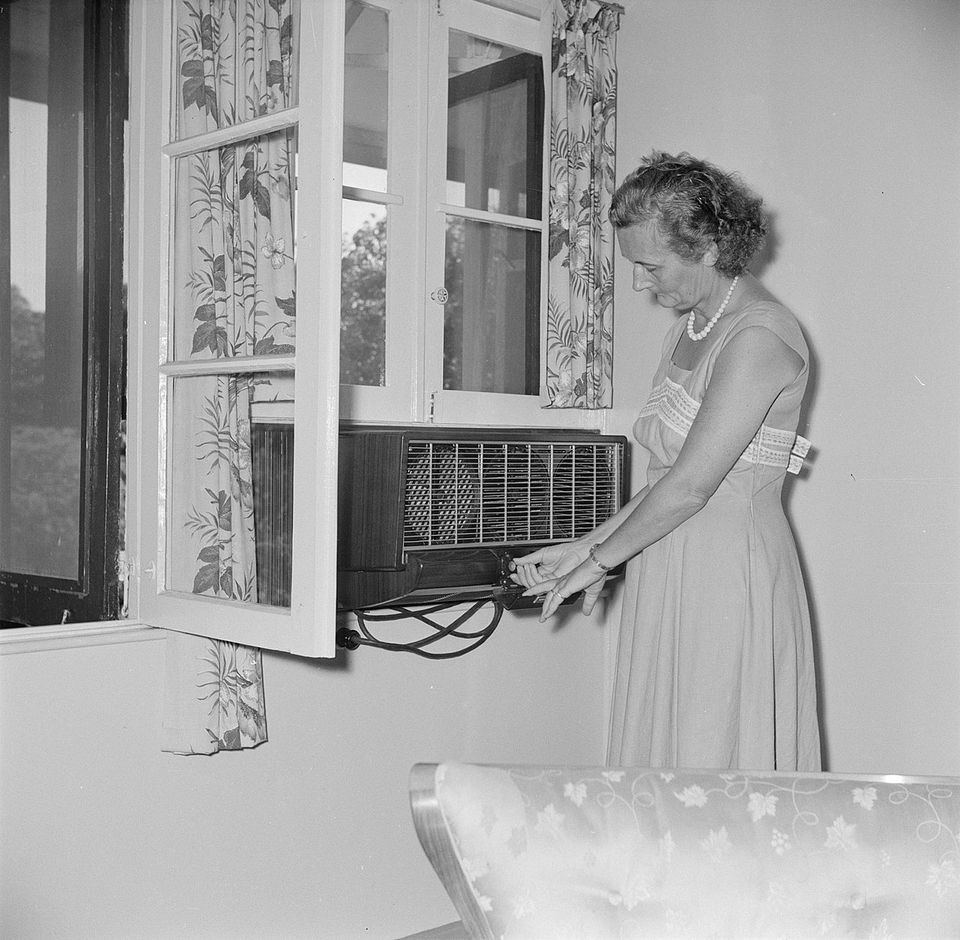 Just leave it where it is! If you never take it down, you never have to put it back up.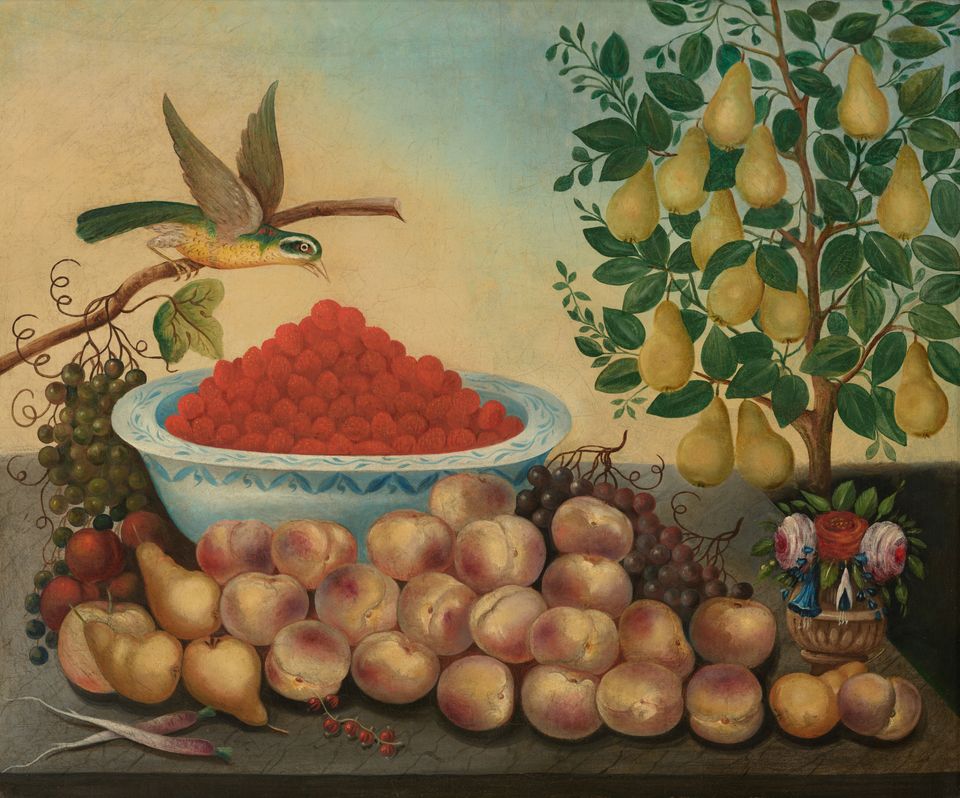 I assure you that the place I stole my mint from will not miss it.