You're Filthy, I Am Not Your Mother By The Way, and No One Likes You: The Meanest Things Everyone Says To Enkidu In The Epic of Gilgamesh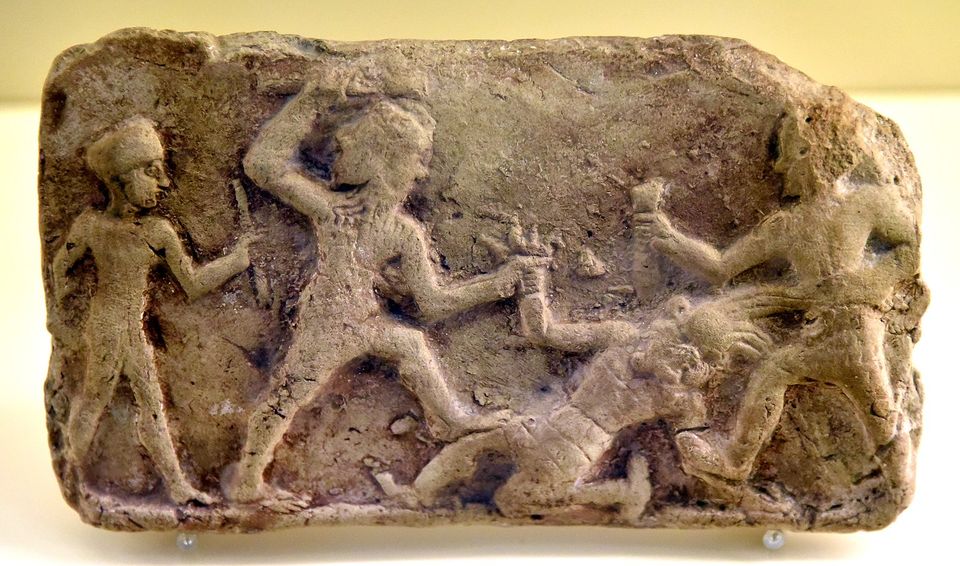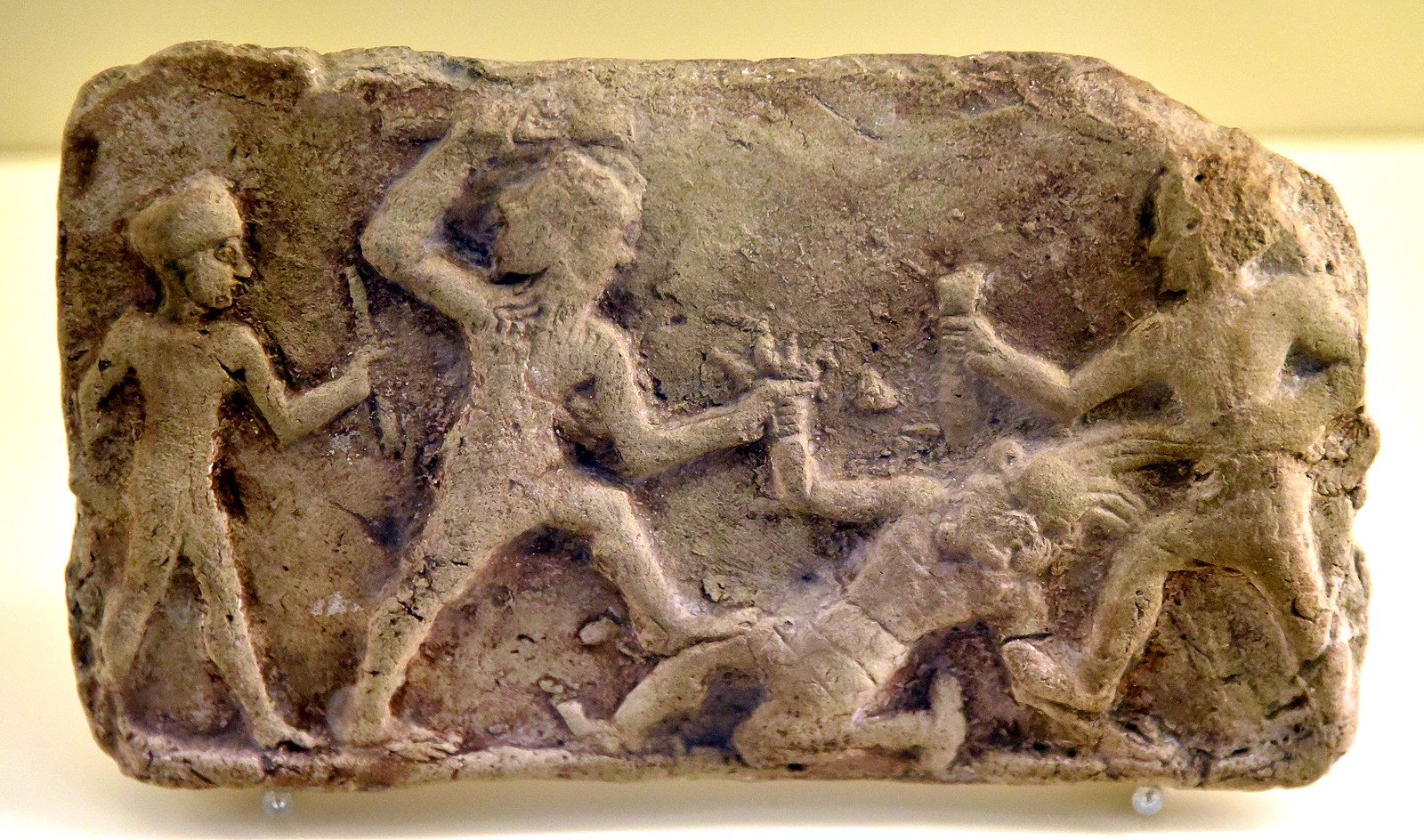 Shamhat:
"Enkidu, you do not know how to live. I will show you Gilgamesh – look at him, gaze at his face...He has mightier strength than you."
"Enkidu, it is your wrong thoughts you must change!"
---
Rimat-Ninsun:
"Enkidu has no father or mother. His shaggy hair, no one cuts. He was born in the wilderness. No one raised him."
---
Ninsun:
"Enkidu the Mighty, you are not of my womb."
---
Humbaba:
"Enkidu! Son of a fish! You do not even know your own father...When you were still young I saw you, but I did not go over to you."
---
Enlil:
"Let Enkidu die, but Gilgamesh must not die!"
---
Gilgamesh:
"Now you are afraid of death – what has become of your bold strength? I will go in front of you, and your mouth can call out: 'Go on closer, do not be afraid!' Should I fall, I will have established my fame."
"Why do you utter improper things?"
"Your lips are buzzing like flies."
"A maggot fell out of his nose. I was terrified by his appearance."
"The issue of my friend Enkidu oppresses me."
[Image via]