Email Updates From the Queer Farm Everyone Else Ran Away To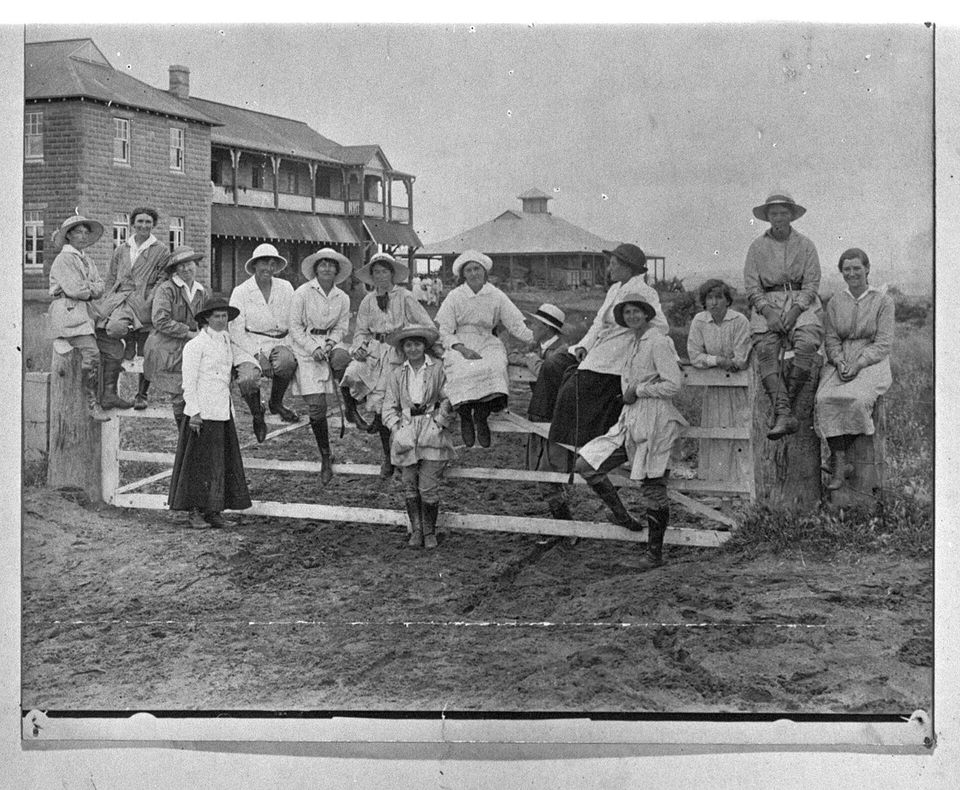 WE BOUGHT A FARM!!!!!
---
First of all, we know half of you only subscribed to get updates because you're rooting for us to fail. We're not stupid. But you're still welcome to vote in our poll about whether we should grow tobacco or raise ducks, because we're committed to listening to every voice, even the pointlessly mean ones.
---
It's not like we're trying to murder anyone. People talk about it like we all got together to start murdering people, instead of moving in with all of our friends to make pesto at scale. We know it might not work out!! But "it is not the critic who counts," you know?
---
Transparency is important to us, and so are accusations of price-gouging. Here's a complete breakdown of the costs that go into producing a single carton of eggs; if prices accurately reflected food and labor costs, they'd actually be $35 a dozen, which is why we're backdating an additional $7 surcharge to anyone who's purchased eggs from us in the last six months.
---
You know who else didn't have a lot of formal training before they tried to change the world through food? JOHNNY APPLESEED
---
PLEASE STOP sending us questions on CuriousCat asking "why everyone here is white." First of all that's for seed- and germination-related questions only. Second of all we don't know why everyone is white, okay? We don't know why anyone is white. And we really did try to think of a reason, but you try coming up with an answer to "Why is everybody here white?" that doesn't sound racist.
---
We're putting a hold on farm visits for the time being unless one of you knows how to make candles please DM
---
For legal reasons, we cannot call this an internship, although you will learn how to safely make jam at a high volume in a way that reflects our values as relationship anarchists while also meeting Federal Human Food Rule 21 CFR Part 117 standards for sterilization, pH balance, and certifiable supply-chain procedure complete with recall plan and preventive controls.
---
Okay we're trying a second round of fundraising to get that used combine harvester. To be clear, Tasper has never had a trust fund
---
And what do you all want from us anyway? To fail and move back to the city and get a bunch of email jobs? Then you'll have to see more of us. You should want us to succeed if only so we'll never have to interact with each other. It's in your best interests that this work out
---
Pausing the ability to leave comments on our Instagram for the foreseeable future. Yes Sanch has since learned that is not how you cord wood but you guys there has got to be a better way to get your message across
---
Per the 1,000 bird exemption of Article 5-A we are well within our rights to process our own ducks ourselves on-site. Please STOP reporting us to the State Department for operating an "off-license slaughterhouse." It is emotionally and physically exhausting to kill all these ducks and reporting us for "carnism" is not helping
---
Why We Are No Longer Shipping Meat Out of State
---
[Image via Wikimedia Commons]